An excerpt from my new book "Wanderlust: Extraordinary People, Quirky Places, and Curious Cuisine," out October 4th.
For the two weeks I traveled around Newfoundland, cod came up in conversation several times a day. I was never the one to bring it up.
"We've all become outlaws." one man told me.
"We're the new generation of pirates," said another.
A woman from Ontario staying at our B&B told us that she'd gone on a boat with relatives and spent her time peering through binoculars on look-out duty. "My uncle wanted me to taste fresh cod, but he was really nervous, convinced the patrols would catch him and he'd be fined." She paused, then added ominously, "Or worse."
I found out later people could land in jail for repeated offenses.
In restaurants located outside the main towns, menus are limited. Usually there's some combination of fish and chips, sautéed cod, cod cakes, baked cod, cod stew, cod au gratin, cod with broulis (cod drenched in a sauce made from onions fried in bacon grease and topped with bacon chips), cod tongues, or cod chowder. The only thing missing was cod sushi.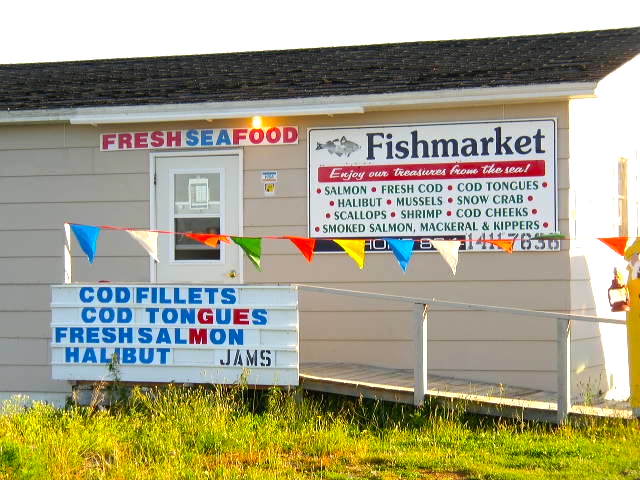 Occasionally salmon, scallops or shrimp found their way onto a menu, sometimes a burger or chicken breast, but that was it.
Even in the most settled areas of Newfoundland the towns are small, self-contained and several kilometers apart. In more sparsely inhabited areas, one town can be many dozens of kilometers from the next. All hug the water's edge. The province's interior is mostly empty. Steep hillsides surrounding some seaside villages make grazing animals and even rudimentary farming a near impossibility.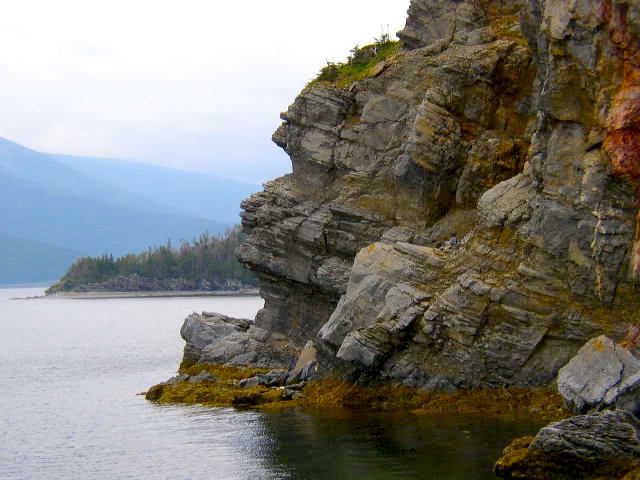 It's a stark rocky landscape. Key to the success of a settlement is a secure harbor for cod fishing boats. No safe deepwater harbor, no cod, no town.
*****
To learn more about Wanderlust, please click here