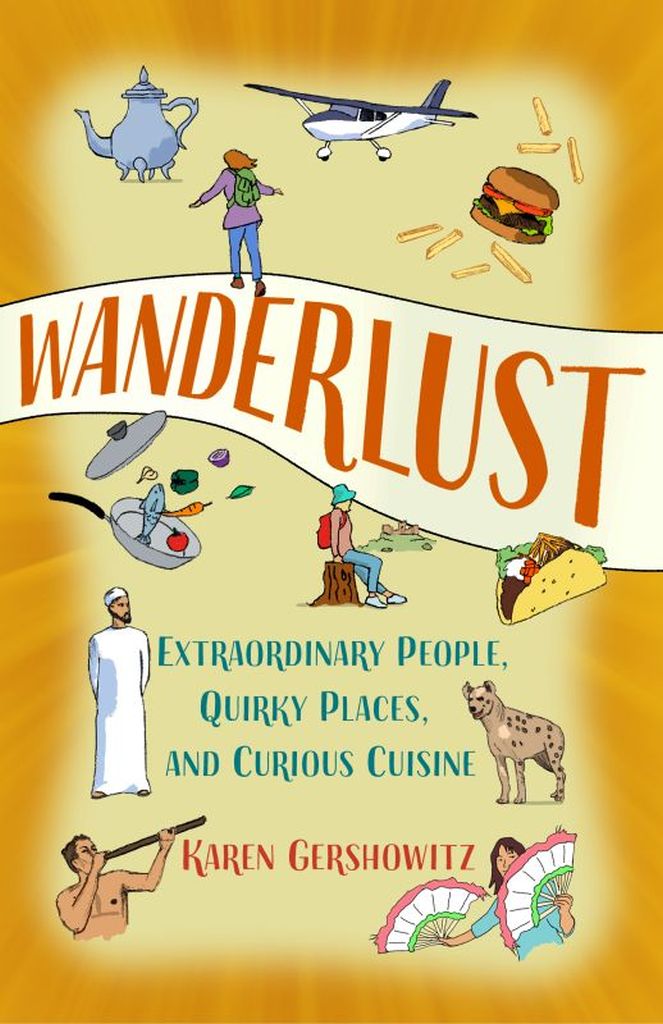 Coming soon! Pre-order now
Karen Gershowitz is officially a travel addict—one with more than ninety countries under her belt. In these engaging stories, she brings readers along as her companions as she explores, laughs, and marvels at the richness of other cultures.
Whether she's picking through the worst meal ever in the wilds of Tanzania, eating a transcendent strudel in Vienna, meeting the locals in an isolated opal mining hamlet in Australia's outback, or learning to make noodles in a Chinese village, she invites you to share in her experiences.
Pre-Order from Barnes and Noble
Pre-Order from Bookshop.org
---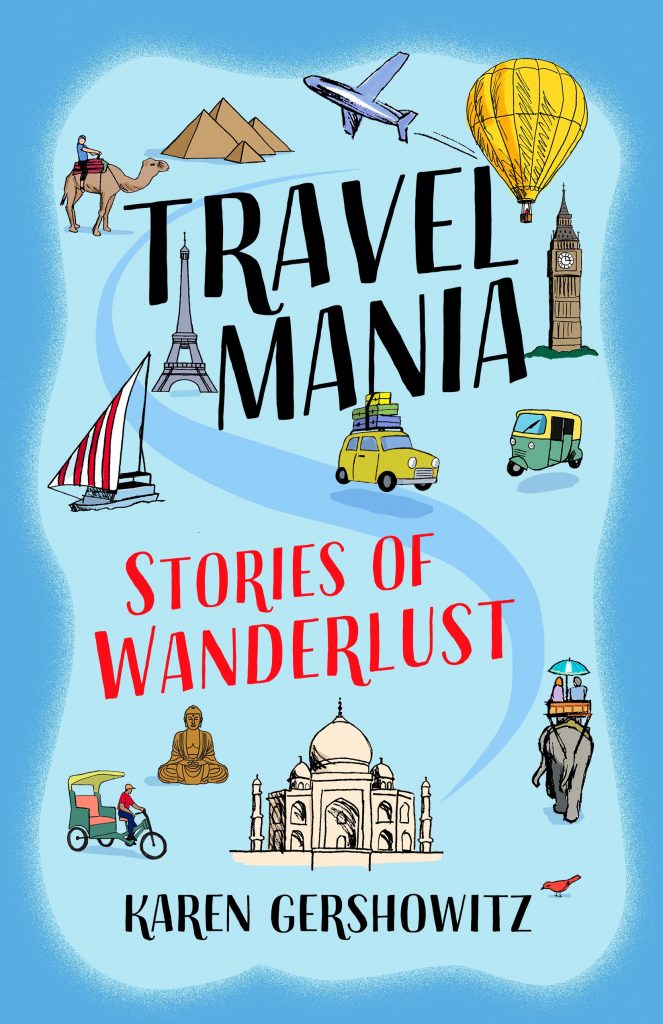 Since leaving home for Europe alone at age seventeen, Karen Gershowitz has traveled to more than ninety countries.
In pursuit of her passion for travel, she lost and gained friends and lovers and made a radical career change. She learned courage and risk taking and succeeded at things she didn't think she could do: She climbed Mt. Kilimanjaro. She visited remote areas of Indonesia on her own and became a translator, though only fluent in English. She conquered her fear of falling while on an elephant trek in Thailand. And she made friends across the globe, including a Japanese family who taught her to make sushi and a West Berliner who gave her an insider's look at the city shortly after the wall came down.
An example that will inspire armchair travelers to become explorers and embolden everyone to be more courageous, Travel Mania is a vivid story of how one woman found her strength, power, and passion.
Travel is Karen's addiction—and she doesn't want treatment.
---
Listen to Karen's stories on this podcast from World Footprints:
---
If you missed the book launch, you can watch it here:
Sign up to receive news and events
I was 17 years old, traveling alone, when I boarded a plane to Europe. Living in a different culture I experienced the world in new and surprising ways and discovered myself. My love of travel was born. I didn't return to the US for three years.
Since then I've traveled to more than 90 countries. I climbed Kilimanjaro, conquered my fear of falling to go on an elephant trek in Thailand, spent time in Berlin shortly after the wall came down, stayed with a Japanese family who taught me to make sushi and made friends across the globe. [read more]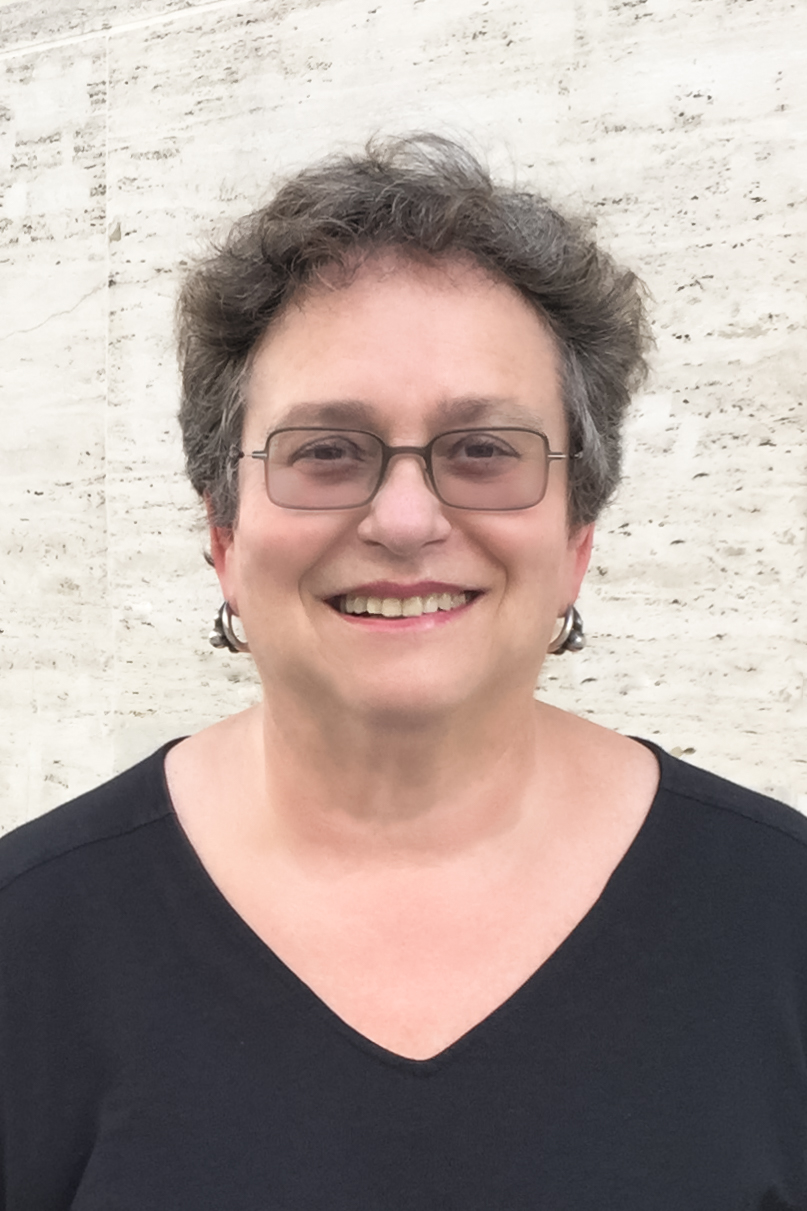 September 15, 2023
Blog
,
New Mexico
,
United States
,
New Mexico
An excerpt from my new book "Wanderlust: Extraordinary People, Quirky Places, and Curious Cuisine," out October 4th. The White Sands National Monument is about seventy miles from Las Cruces and is notable for two reasons. First, it i...