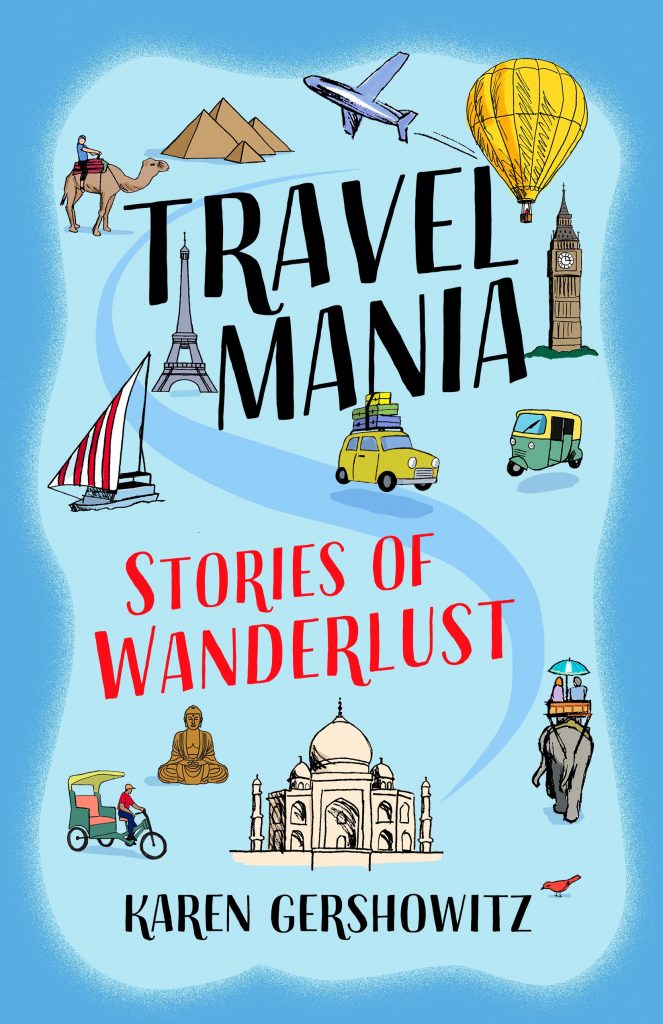 Since leaving home for Europe alone at age seventeen, Karen Gershowitz has traveled to more than ninety countries.
In pursuit of her passion for travel, she lost and gained friends and lovers and made a radical career change. She learned courage and risk taking and succeeded at things she didn't think she could do: She climbed Mt. Kilimanjaro. She visited remote areas of Indonesia on her own and became a translator, though only fluent in English. She conquered her fear of falling while on an elephant trek in Thailand. And she made friends across the globe, including a Japanese family who taught her to make sushi and a West Berliner who gave her an insider's look at the city shortly after the wall came down.
An example that will inspire armchair travelers to become explorers and embolden everyone to be more courageous, Travel Mania is a vivid story of how one woman found her strength, power, and passion.
Travel is Karen's addiction—and she doesn't want treatment.
---
Listen to Karen's stories on this podcast from World Footprints:
---
If you missed the book launch, you can watch it here:
Sign up to receive news and events
I was 17 years old, traveling alone, when I boarded a plane to Europe. Living in a different culture I experienced the world in new and surprising ways and discovered myself. My love of travel was born. I didn't return to the US for three years.
Since then I've traveled to more than 90 countries. I climbed Kilimanjaro, conquered my fear of falling to go on an elephant trek in Thailand, spent time in Berlin shortly after the wall came down, stayed with a Japanese family who taught me to make sushi and made friends across the globe. [read more]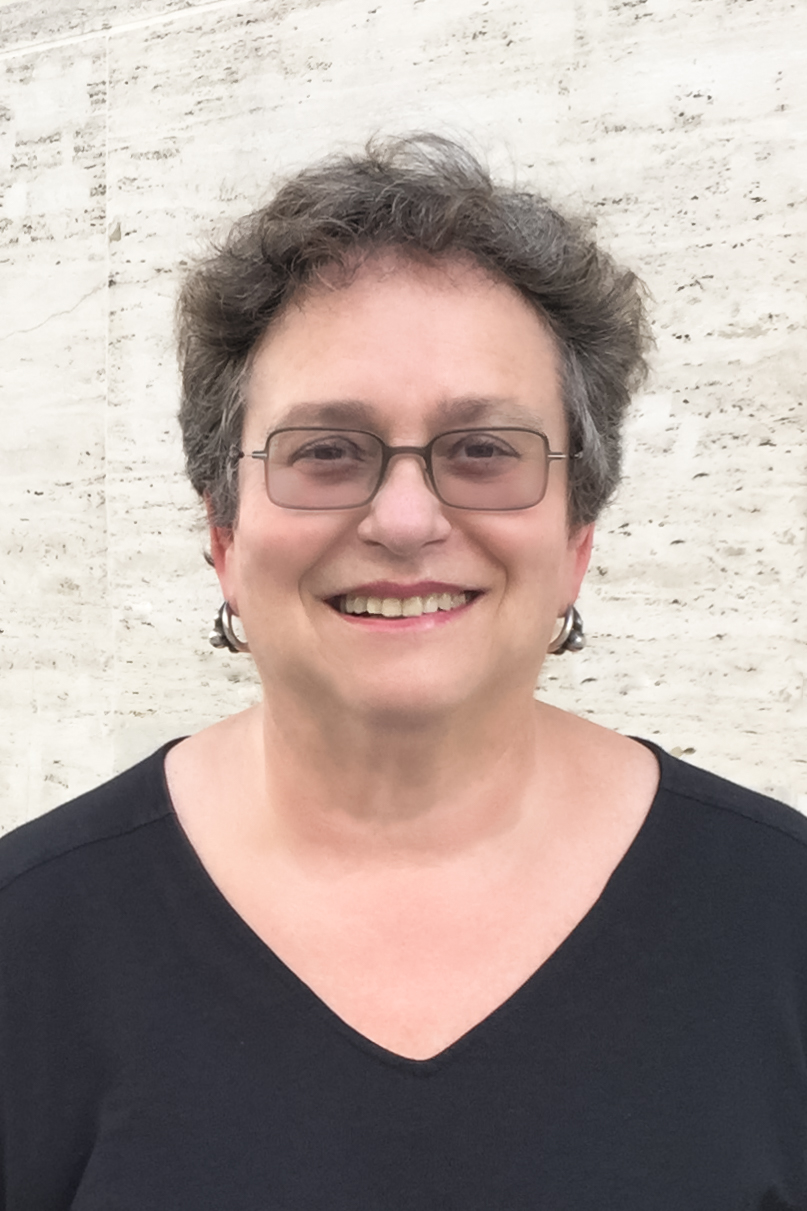 January 16, 2022
Blog
,
South Korea
,
Food
,
Food Hall
,
Seoul
,
South Korea
The food hall at the Shinsegae Department store had Asian foods (both ingredients and prepared) from across the continent.  They also had a wide variety of European and American foods.   There were pastries that could have been on the...
0
January 15, 2022
Blog
,
Finland
,
Finland
,
Licorice
,
Scandinavia
Hanko a small town in SW Finland has grand seaside villas built in the late 19th and early 20th centuries, when it was a glamorous retreat for Russian nobles, czars and artists.  Many of these "old ladies," as the villas are referre...
0
January 13, 2022
Blog
,
Trinidad & Tobago
These photos were taken on Castara beach in Trinidad in 2006. At the time I was using an inexpensive Nikon with no special lenses—just point and shoot. I took a lot of photos and saved the ones that captured the beach's beauty and th...
0