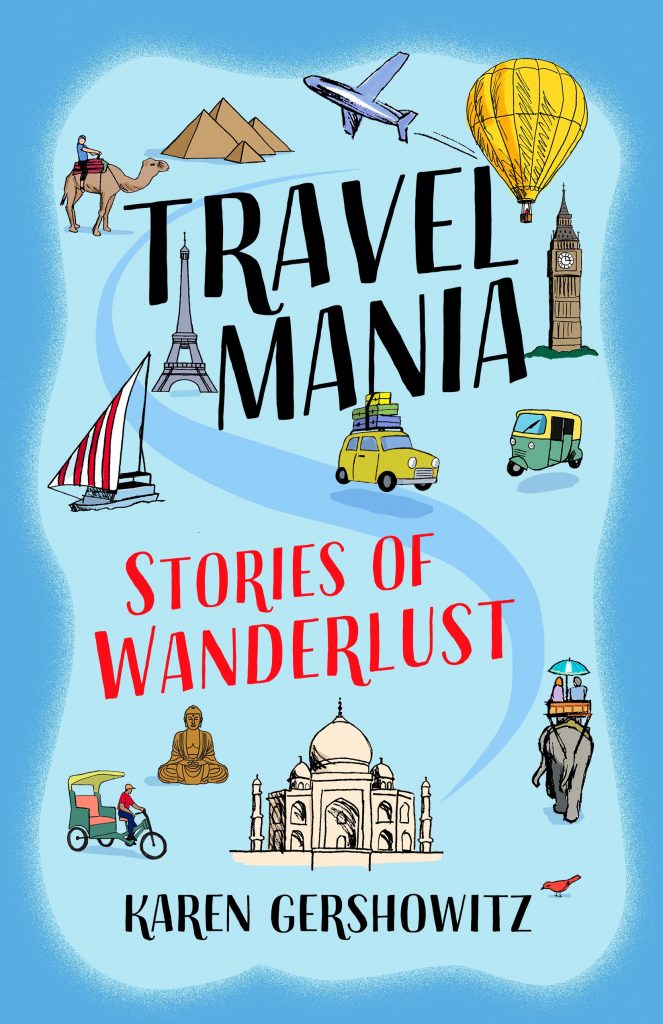 Since leaving home for Europe alone at age seventeen, Karen Gershowitz has traveled to more than ninety countries.
In pursuit of her passion for travel, she lost and gained friends and lovers and made a radical career change. She learned courage and risk taking and succeeded at things she didn't think she could do: She climbed Mt. Kilimanjaro. She visited remote areas of Indonesia on her own and became a translator, though only fluent in English. She conquered her fear of falling while on an elephant trek in Thailand. And she made friends across the globe, including a Japanese family who taught her to make sushi and a West Berliner who gave her an insider's look at the city shortly after the wall came down.
An example that will inspire armchair travelers to become explorers and embolden everyone to be more courageous, Travel Mania is a vivid story of how one woman found her strength, power, and passion.
Travel is Karen's addiction—and she doesn't want treatment.
---
Listen to Karen's stories on this podcast from World Footprints:
---
If you missed the book launch, you can watch it here:
Sign up to receive news and events
I was 17 years old, traveling alone, when I boarded a plane to Europe. Living in a different culture I experienced the world in new and surprising ways and discovered myself. My love of travel was born. I didn't return to the US for three years.
Since then I've traveled to more than 90 countries. I climbed Kilimanjaro, conquered my fear of falling to go on an elephant trek in Thailand, spent time in Berlin shortly after the wall came down, stayed with a Japanese family who taught me to make sushi and made friends across the globe. [read more]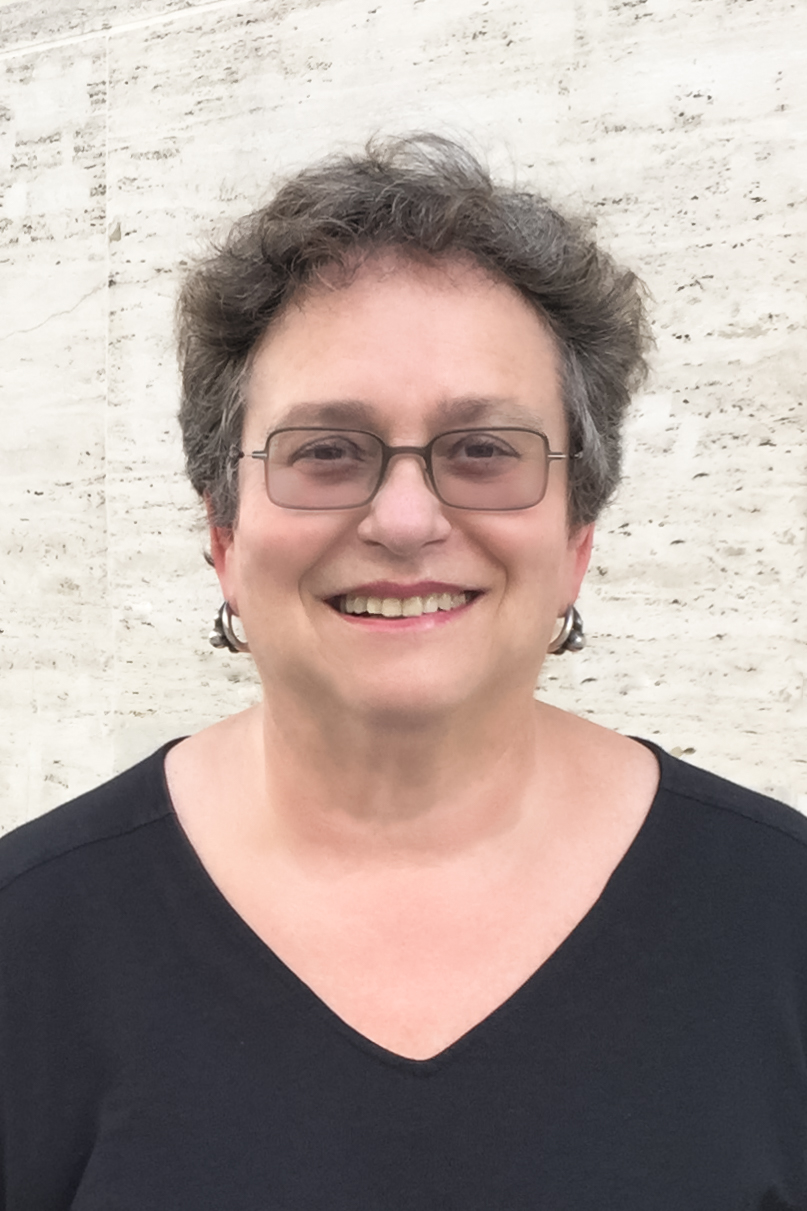 June 7, 2022
Blog
,
France
,
Paris
,
Atelier des Lumieres
,
France
,
Paris
,
Tuileries
I'm getting fond of taking buses in Paris now that Google maps directs me where to board them, and then tells me stop-by-stop where I am. My first bus ride today took me to the Tuileries. It's one of my favorite places in Paris—I a...
0
June 6, 2022
Blog
,
France
,
Paris
,
Carnavalet Museum
,
Fondation Louis Vuitton
,
France
,
Marais
Today included some of the oldest and newest Paris sites. It started with the new – the Foundation Louis Vuitton. The building, designed by Frank Gehry, is in the Bois de Boulogne and was completed in 2014. It is an art museum, but I...
0